Written by Tim Cryer1st March 2019
Tapmydata
First of its kind, personal data management app, powered by blockchain technology and built to Privacy by Design principles. Visit the live website Tapmydata.com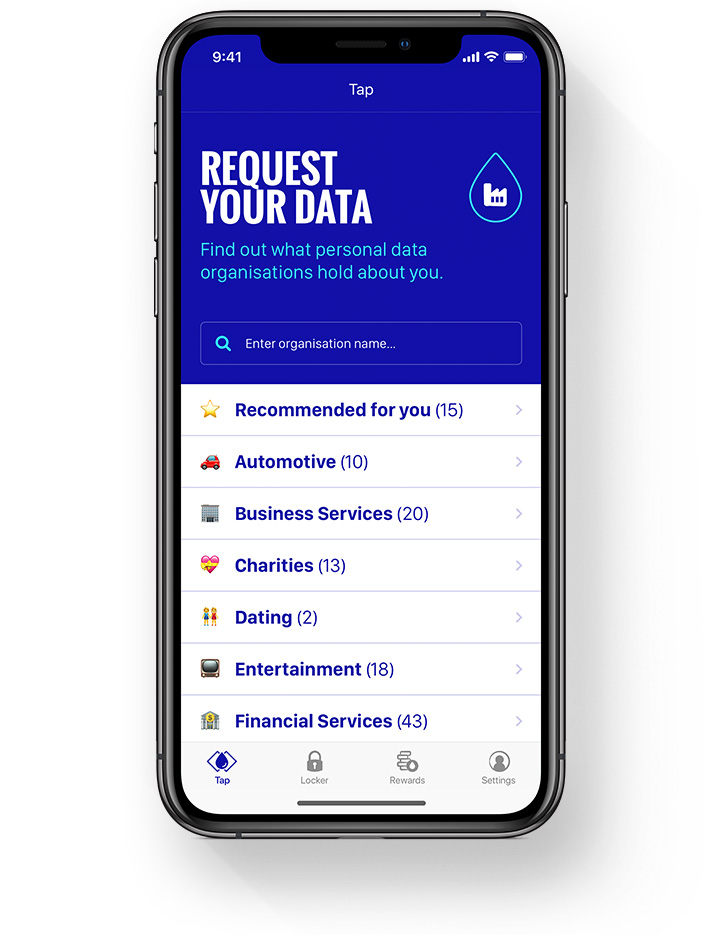 Create a trusted brand and intuitive app to help people take control of their data.
Activities:
– Design Thinking approach
– Agile methodology
– Customer research
– Visual design
– User journeys
– Wireframes
– Prototyping
– UI/UX design
– Interaction design
– Usability testing
– Dev handover
– Branding & identity
– Copy & content design
– Growth marketing
– Animation & video
I hit the ground running by naming the brand, designing the identity and producing a touch prototype within two weeks.
Inbetween big chunks of UI/UX design work I managed to facilitate a variety of design thinking workshops to identify, track and validate assumptions to drive evidence-based decisions and keep our customers needs at the forefront of our minds.
The team's expertise and collaborative mindset provided the perfect agile environment to build, test and learn in weekly sprints with zero disruption.
Outcome
We launched TapMyData in just six months. The launch consisted of a startup business, cross-platform beta apps for consumers and a web portal for organisations.
A testament to the trustworthiness of the brand and the effectiveness of marketing is apparent in the significant growth achieved. To date (Jan 2019) we have 200 engaged users who have sent 1800 requests to companies, and 1200 companies populated by users in the app.
Organisations have found the TapMyData platform compelling, and 60 engaged companies actively use the web portal to service their customer's needs quickly and efficiently.
With no paid advertising we continue to meet strategic growth targets and promote the data revolution movement to empower consumers and ultimately; build trust between organisations and their customers.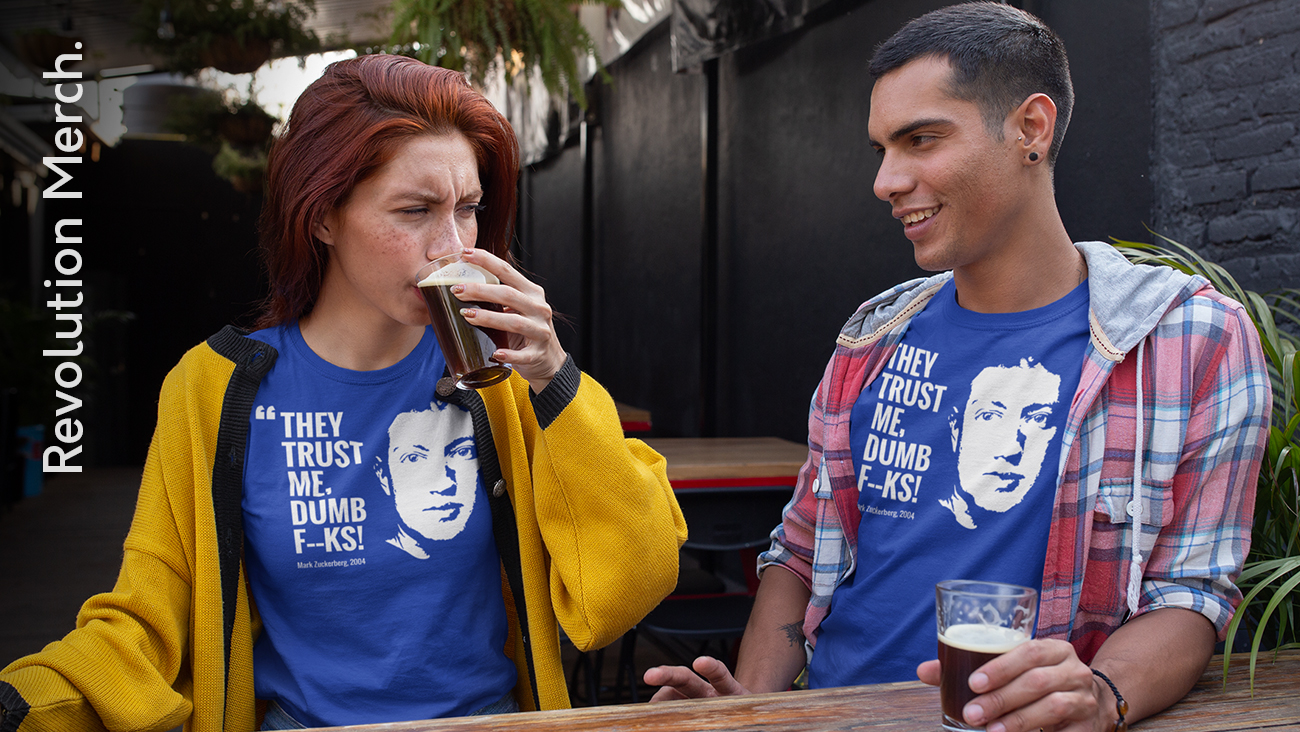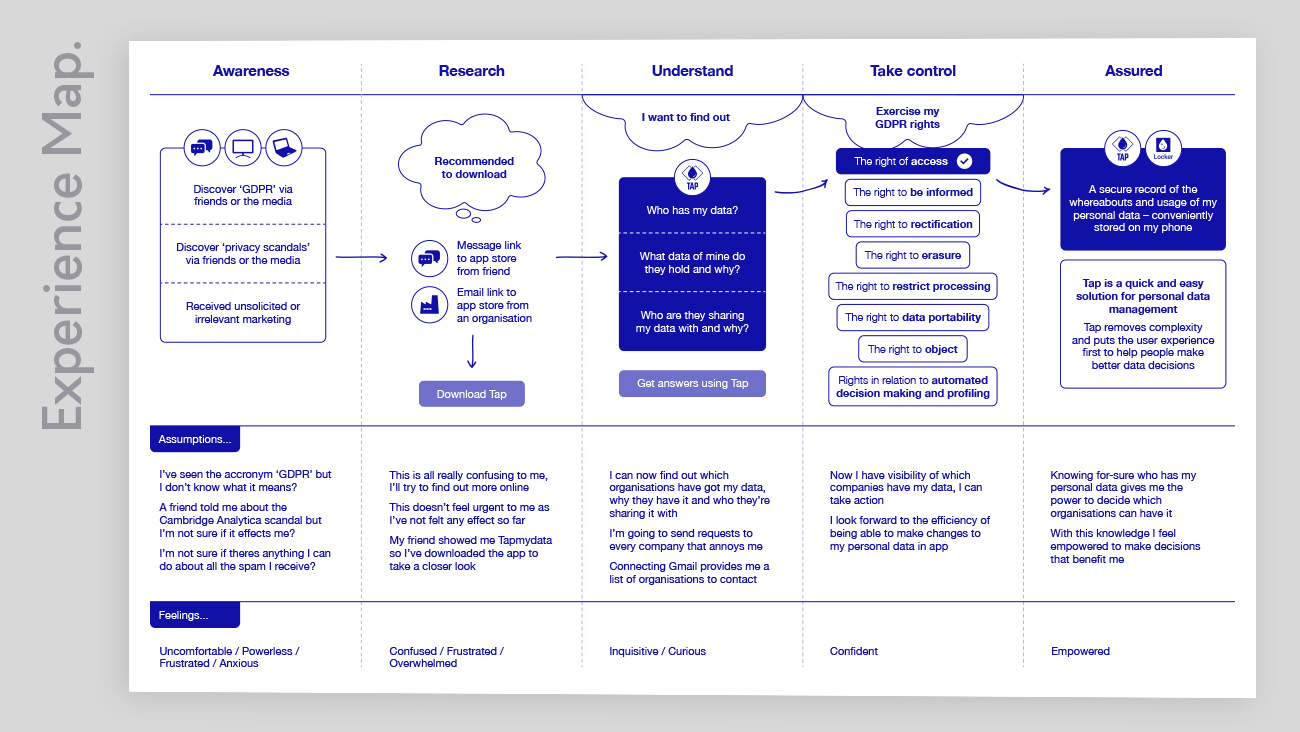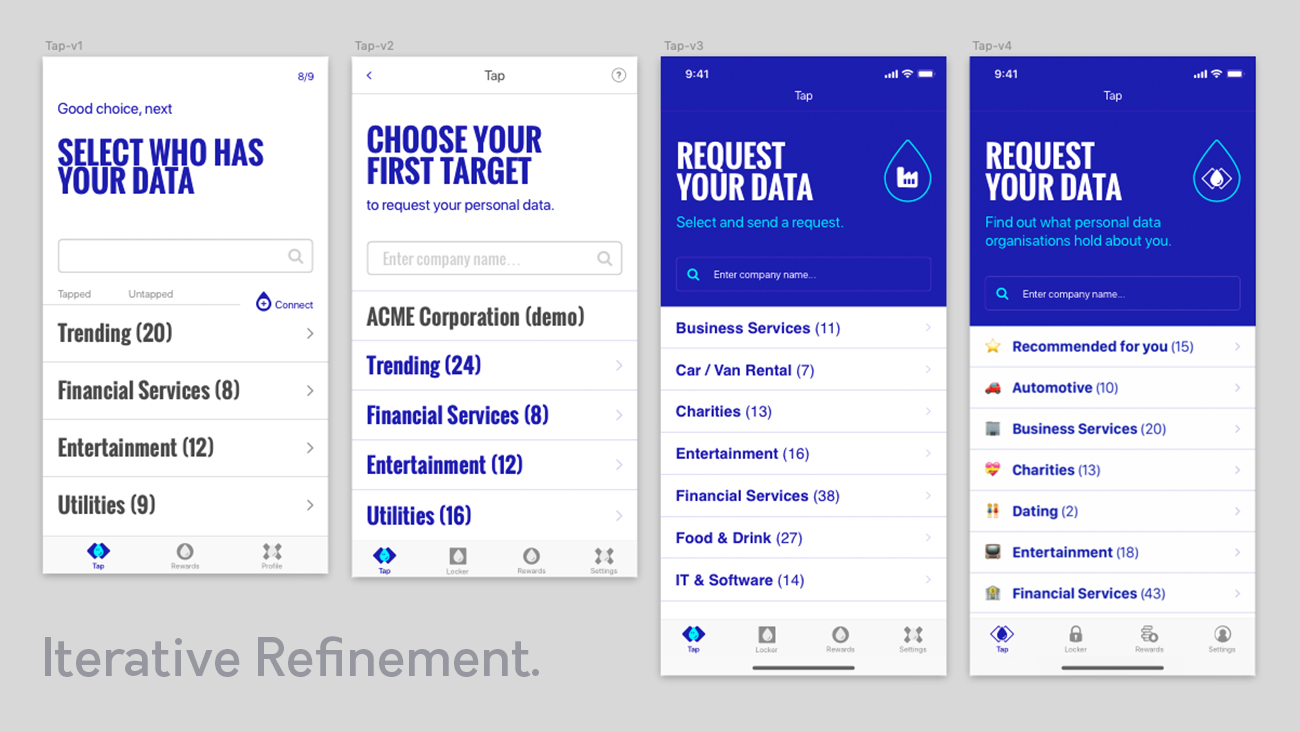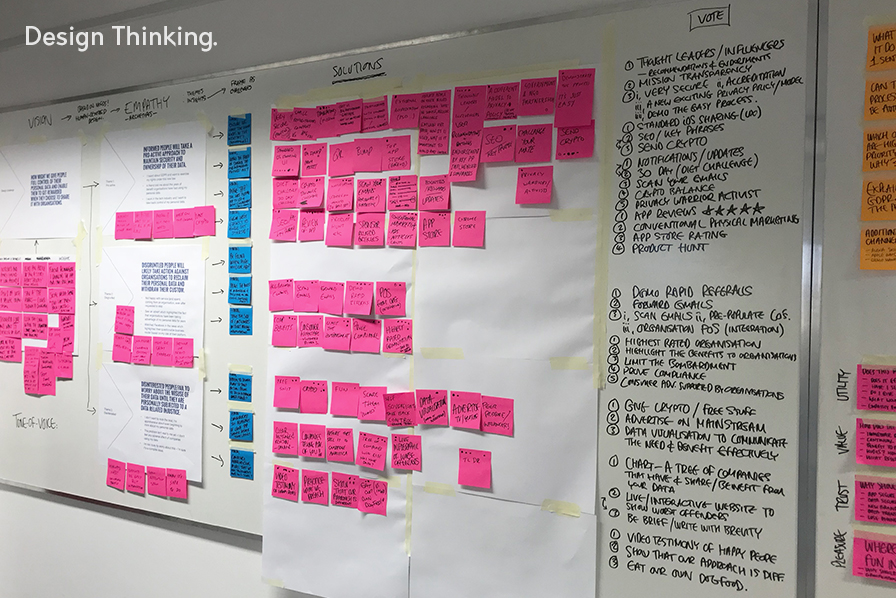 Human-Centered
Experience Design.