Nationwide – Open Banking Hub
Tim Cryer
Written by Tim Cryer30th May 2018
Nationwide –
Open Banking Hub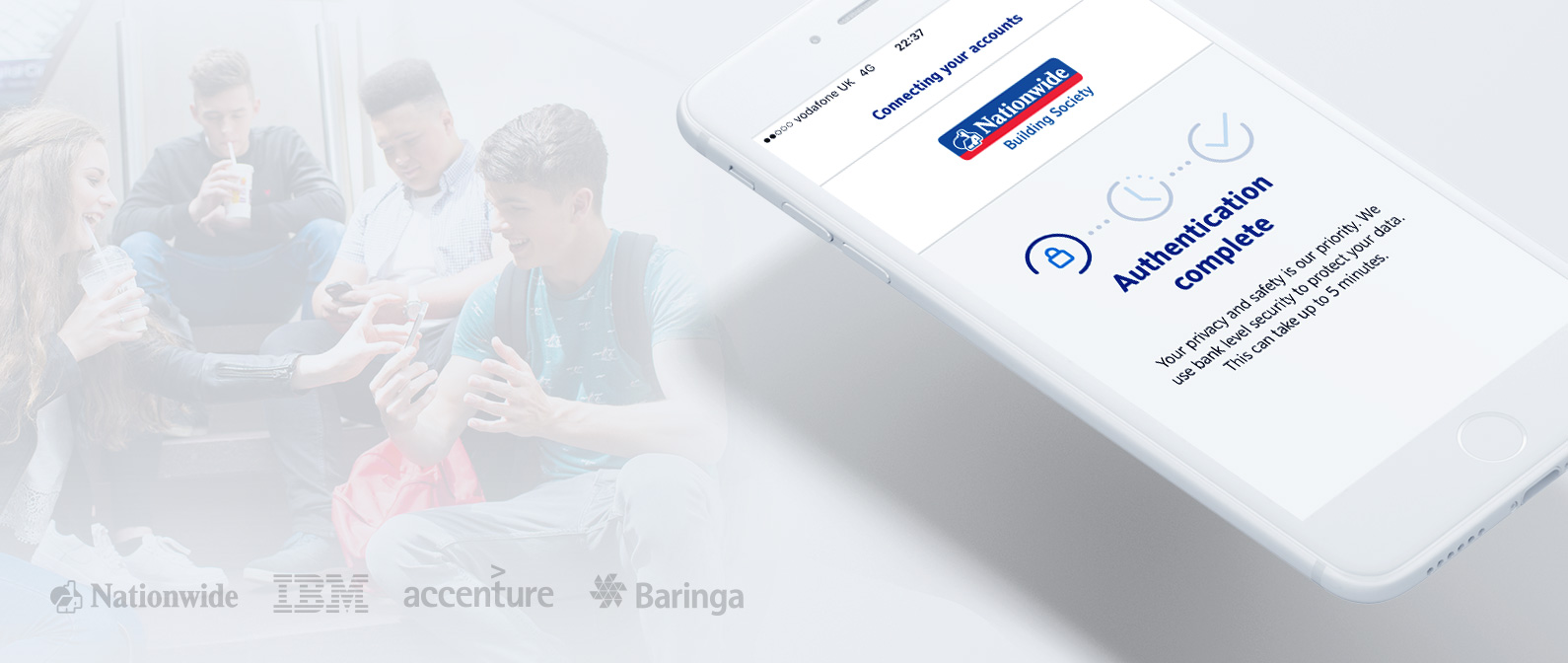 Discover, define, develop, deliver
– Experience design and innovation at scale.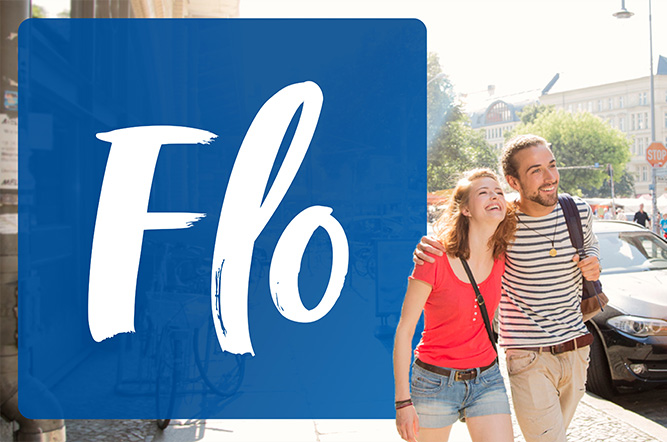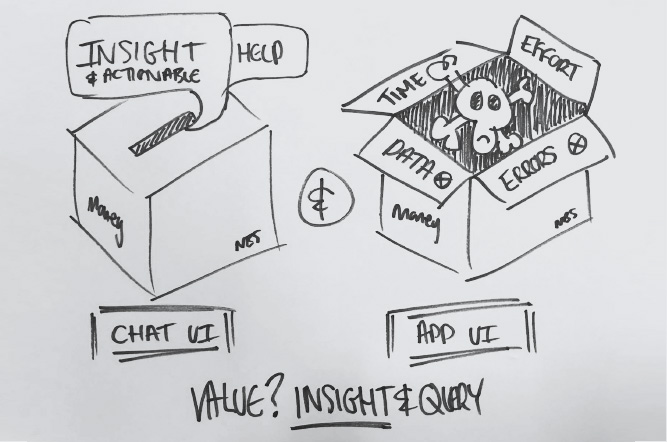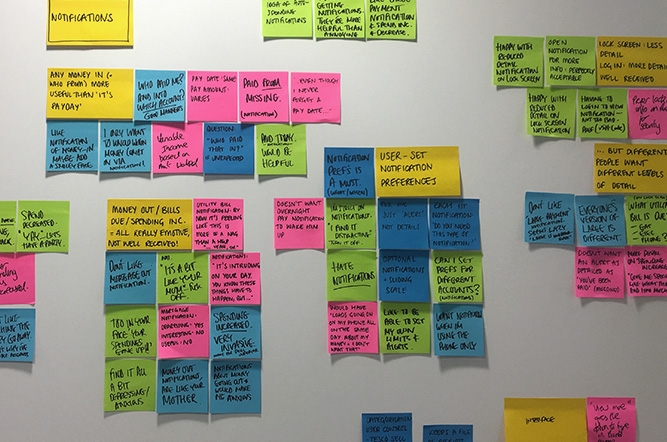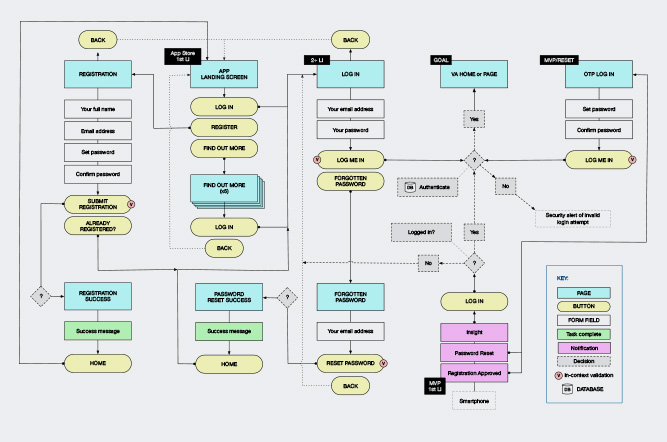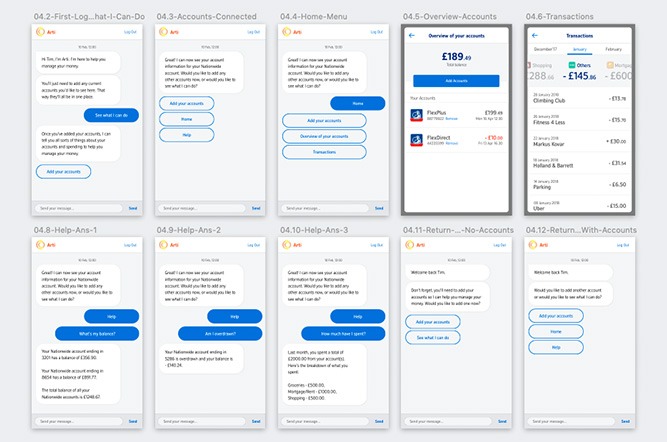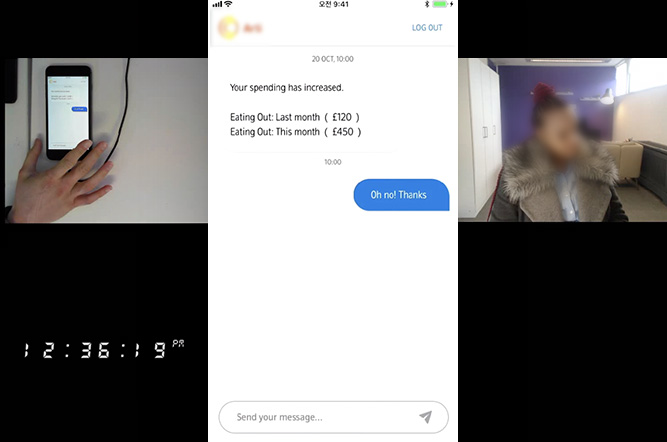 Activities:
– Design Thinking approach
– Agile Methodology
– Depth Interviews
– Ideation
– Visual Design
– User Journeys
– Wireframes
– Prototyping
– UI/UX design
– Interaction design
– Usability testing
– Design system
– Dev handover

I'm extremely proud to be one of the founding team members of Nationwide's Open Banking Hub. Located in the iconic bank district of central London at No. 1 Threadneedle Street.
We were enthused and highly motivated to face the challenge of working on uncharted technology in the banking space, to explore opportunities and design experiences that deliver real value back to Nationwide's members.
Our approach was to talk to people about their experiences, habits, concerns and aspirations. Speaking to a range of people living payday-to-payday, we gathered a vast amount of information and synthesised the results to form a suite of evidence-based insights and problem statements.
We used design thinking methods and turned the identified problems into 'How might we…' statements to re-frame the issues as opportunities to shape user-centred value propositions. These solutions were sketched out and wireframed ahead of producing user flows, journeys and prototypes for testing. Once iterated and approved these features were added to the backlog roadmap.
I produced a design system based on Nationwide's Experience Language to accelerate UI design. This rapid UI output afforded the regulatory teams enough time to test and approve each screen ahead of production with the correct amount of Nationwide rigour.
Outcome
In less than a year, we successfully scaled a team from around 10 to 50 people. We recruited specialists from internal Nationwide communities and top consultancy firms, such as; IBM, Accenture and Beringa to enhance the team and provide additional skills and market perspective. The culture was a high priority and everyone worked collaboratively to shape a fast and fearless environment, built on trust with a shared vision and purpose.
Initially, my part was to hit the ground running and provide every aspect of design from branding the Open Banking Hub, to designing technology schematics, executive presentation decks and proposition videos to capture the story and share it back to stakeholders, interested parties and the wider organisation. Comms were an integral part of the role due to the scale of operation.
I worked at a pace to clear the backlog of design requirements ahead of changing focus to provide UI/UX design to each of the two sprint teams, in tandem. Next I proposed a request for additional creatives and prepared a list of people and skills required to maintain momentum and scale without affecting execution.
The exploration, ideation, prototypes and testing has formed Nationwide's first open banking proposition which is to be released in 2019. Meet Arti, Virtual Assistant